Delmon Complete Solutions
Project Management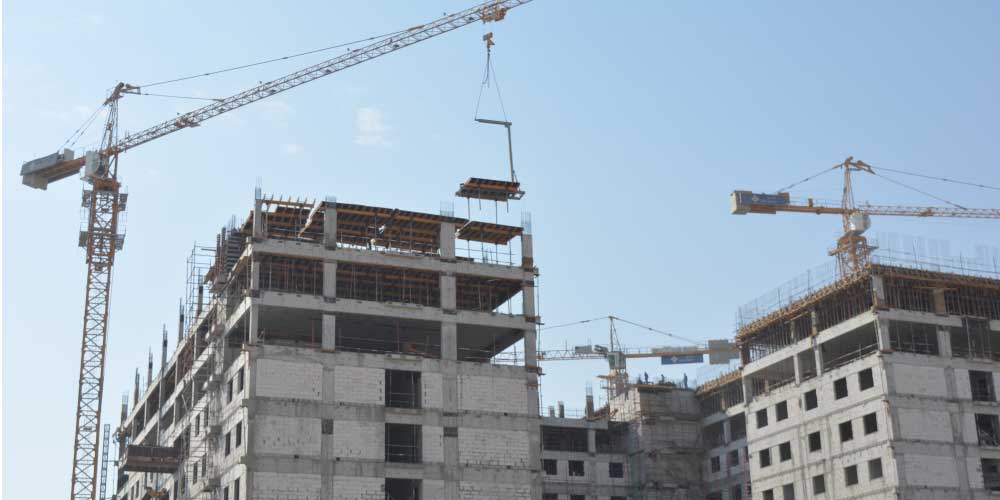 Safe and fast shifting system, saving time and money.
Slab formwork that is pre- assembled and moved around site by crane, thereby reducing labour, time and cost. Tables are ideally suited to medium and high rise construction and is a very fast and safe system.
BENEFITS
Saves time on jobsite as large pre-assembled tables are moved by crane with dismantling.
Excellent solution to leading edge makes it a very safe system.
Faster and safer striking procedure.
Reduced labour requirement.
Reduced damage and less consumables used.
Excellent concrete finish achievable.
Very simple to use.
Very fast cycle times.
High efficiency for Slab Construction
COMPONENTS
Beam VM 20
Head VR
Double Head VR
Toeboard
Handrail Post SV
Tube
Prop
Trolley VR
Hook VR
Plywood
Timber Beam
| Product | Code | KG |
| --- | --- | --- |
| Timber Beam VM 20/2.45 | 1950129 | 12.3 |
| Timber Beam VM 20/2.9 | 1940144 | 14.5 |
| Timber Beam VM 20/3.3 | 1950130 | 16.5 |
| Timber Beam VM 20/3.6 | 1940146 | 18 |
| Timber Beam VM 20/3.9 | 1950112 | 19.5 |
| Timber Beam VM 20/4.5 | 1940178 | 22.5 |
| Timber Beam VM 20/4.9 | 1950113 | 24.5 |
| Timber Beam VM 20/5.9 | 1940149 | 29.5 |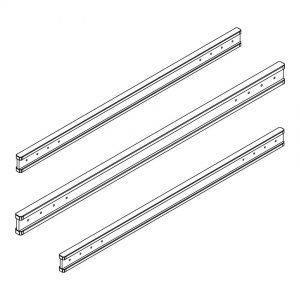 Head VR
| Product | Code | KG |
| --- | --- | --- |
| Head VR | 2211012 | 15.5 |
| Head VR-SP/EP | 2211700 | 9.6 |
| Swivel Head VR | 2211080 | 20.5 |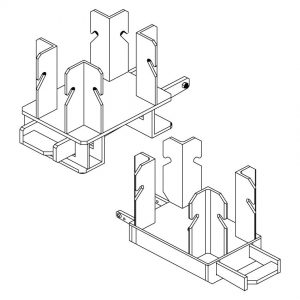 Hook VR
| Product | Code | KG |
| --- | --- | --- |
| Hook VR | 2211030 | 770 |
| Hook VR 600/540 | 2211150 | 1450 |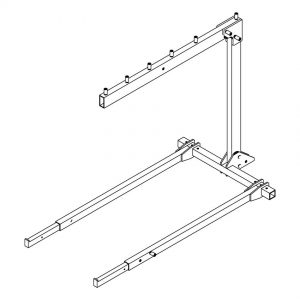 Trolley VR
| Product | Code | KG |
| --- | --- | --- |
| Trolley VR | 2211031 | 431 |