Delmon Complete Solutions
Project Management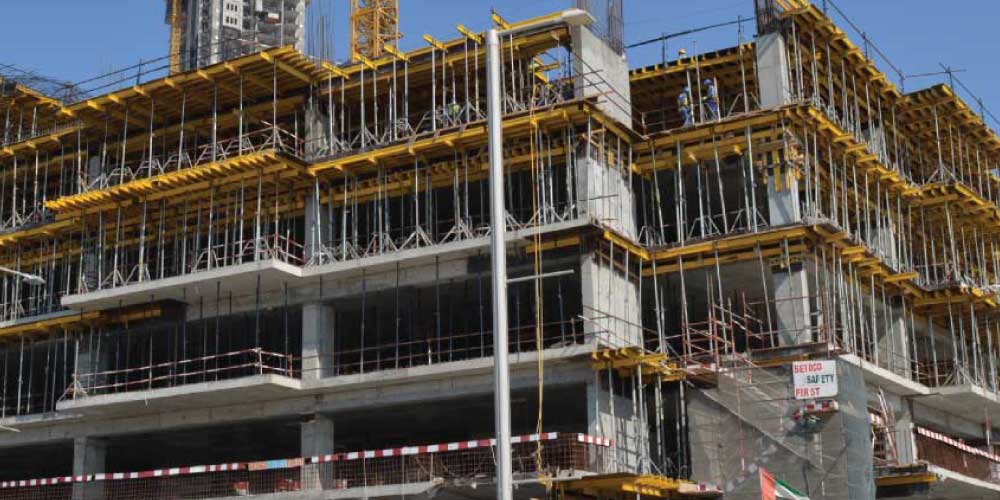 Easy to set up with no concrete leaking
Enkoflex is a flexible slab system suitable for almost any slab type. It is assembled on site using EP props and VM20 giving great flexibility and rapid productivity. It has a predefined grid, is a proven system, easy to use, economical and adjustable to almost any application.
BENEFITS
Flexible system, suitable for most applications.
Simple system and familiar to the labour force.
Highly cost effective.
Very few components.
Very safe system with proven track record.
Efficient system giving high productivity.
Crane independent.
Flexible, Versatile, Safe
COMPONENTS
Main VM 20 Beams
Secondary VM 20 Beams
Double Head VR
Simple Head VR
Safety Handrail
Prop
Tripod
Plywood
Timber Beam
| Product | Code | KG |
| --- | --- | --- |
| Timber Beam VM 20/2.45 | 1950129 | 12.3 |
| Timber Beam VM 20/2.9 | 1940144 | 14.5 |
| Timber Beam VM 20/3.3 | 1950130 | 16.5 |
| Timber Beam VM 20/3.6 | 1940146 | 18 |
| Timber Beam VM 20/3.9 | 1950112 | 19.5 |
| Timber Beam VM 20/4.5 | 1940178 | 22.5 |
| Timber Beam VM 20/4.9 | 1950113 | 24.5 |
| Timber Beam VM 20/5.9 | 1940149 | 29.5 |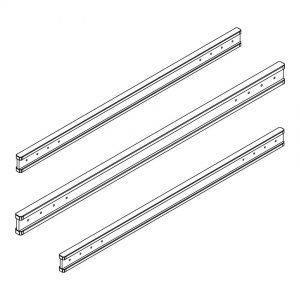 Double Head VR
| Product | Code | KG |
| --- | --- | --- |
| Double Head VR | 2211003 | 4.8 |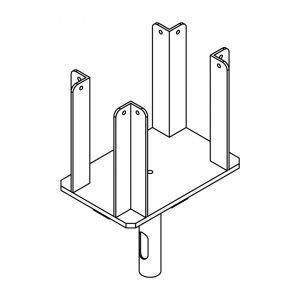 Simple Head VR
| Product | Code | KG |
| --- | --- | --- |
| Simple Head VR | 2211000 | 0.9 |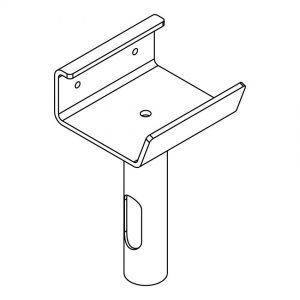 Universal Tripod
| Product | Code | KG |
| --- | --- | --- |
| Universal Tripod | 2220090 | 11.2 |