Delmon Complete Solutions
Project Management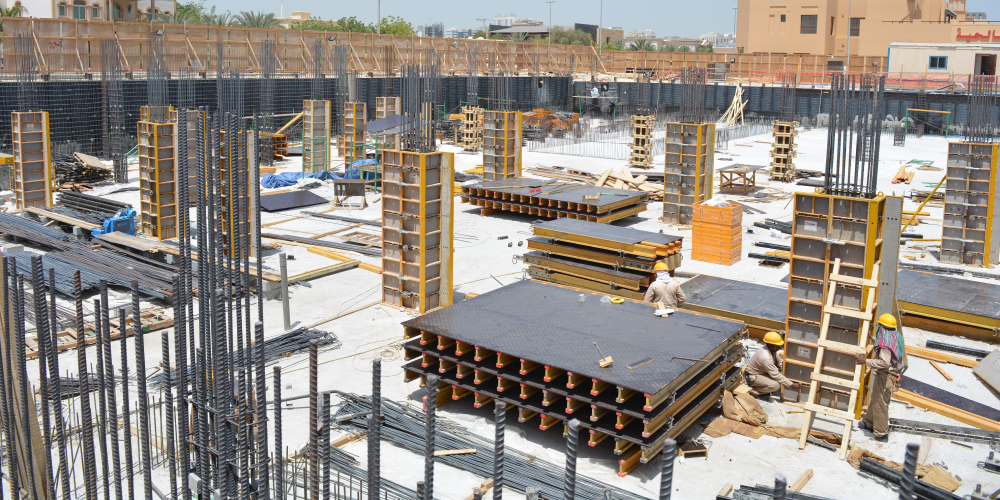 Perfect for Residential Buildings
LGR is a column forming system suitable for both square and rectangular columns. Despite using lightweight panels this is extremely strong and, with a plastic shuttering face, is extremely durable. The panels are connected by a built in tie system and is adjustable in both directions in 50 mm increments.
BENEFITS
Lightweight and crane independent.
Built in and captive connecting elements.
Special stabilization system.
Panel system so will save assembly time.
Adjustable by 50mm increments.
High permissible pressure despite lightweight panels (80kN/m²).
Few components.
Durable, Cost-effective
FEATURES
High permissible concrete pressure: 80kN/m².
Panel Range

Height: 3m, 1m and 0.5m
Width: 0.7m and 0.5m

Possible to construct short walls. Laterral panel joint with clamp (maximum columns dimension 1.3m x 1.3m).
Robust system. Steel frame with reinforced corners ensures a longer life of the panel.
Chamfered Column Edges with Chamfer Strips
LGR Panel
| Product | Code | KG |
| --- | --- | --- |
| LGR Panel 3x0.7 | 1856050 | 74 |
| LGR Panel 3x0.5 | 1856065 | 58 |
| LGR Panel 1x0.7 | 1856060 | 29.5 |
| LGR Panel 1x0.5 | 1856070 | 22.6 |
| LGR Panel 0.5x0.7 | 1856075 | 16.9 |
| LGR Panel 0.5x0.5 | 1856080 | 12.9 |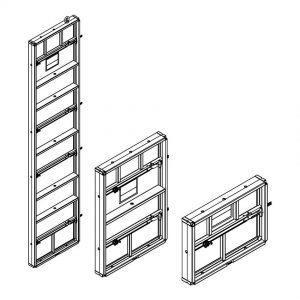 LGR Clamp
| Product | Code | KG |
| --- | --- | --- |
| LGR Clamp | 1920851 | 4 |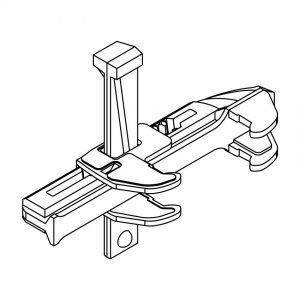 LGR Lifting Hook
| Product | Code | KG |
| --- | --- | --- |
| LGR Lifting Hook | 1920835 | 8 |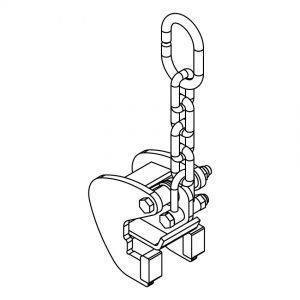 Chamfer Strip
| Product | Code | KG |
| --- | --- | --- |
| Chamfer Strip LGR 3m (16 units) | 1856061 | 0.45 |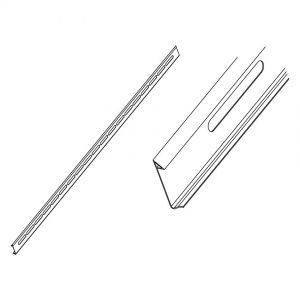 Push Pull Prop Head
| Product | Code | KG |
| --- | --- | --- |
| Push-pull Prop Head | 1856140 | 1.5 |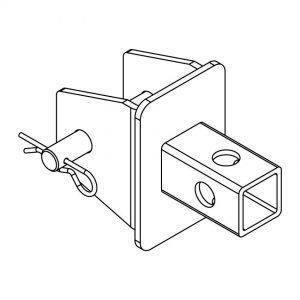 Push Pull Prop
| Product | Code | KG |
| --- | --- | --- |
| Push-pull prop 1.1-1.7 | 1900134 | 7.8 |
| Push-pull prop 2.4-3.5 | 1900123 | 24.2 |
| Push-pull prop 3.6-4.8 | 1908168 | 43.3 |
| Push-pull prop 5-6 | 1900147 | 51 |