Delmon Complete Solutions
Project Management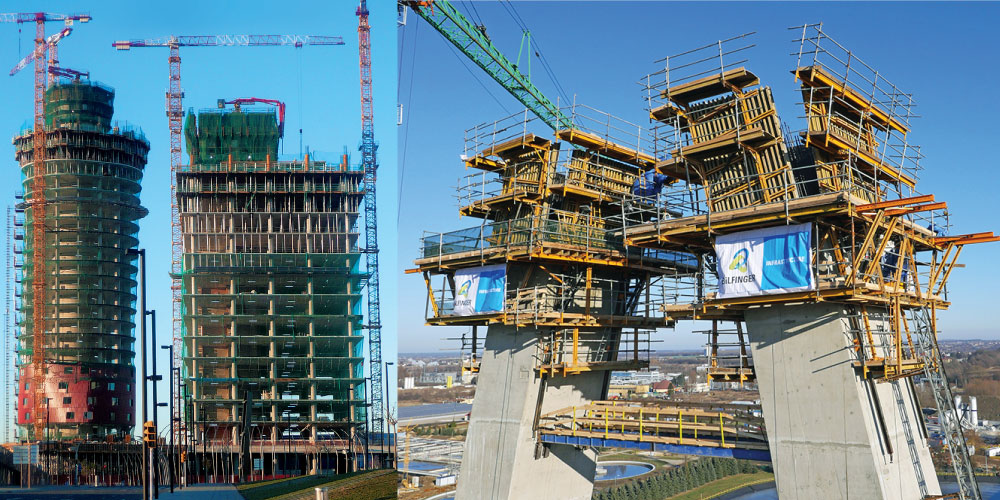 Easy to set up with no concrete leaking
Formwork support structure for the construction of walls and other vertical structures without crane (hydraulic and mechanical mechanism).
BENEFITS
Flexible and Versatile for all types of requirement in the construction of high-rise buildings.
Almost completely crane independent.
Very fast construction pace.
Operational even in adverse weather conditions.
Safety in lifting and handling at great heights.
Adaptable to complex wall geometries.
Large and protected working platforms. Safe access.
High load capacity.
The working load of each cylinder can be controlled separately.
Climbing brackets are anchored to the wall with cones embedded in the concrete.
Self-Climbing Systems
Sequence of lifting of the Self-Climbing System ATR
Concrete Pouring.
Stripping
Placing of Anchors

Lifting of Mast
Recovery of Lower Anchor

Structure Elevation
Automatic, Safe and Reliable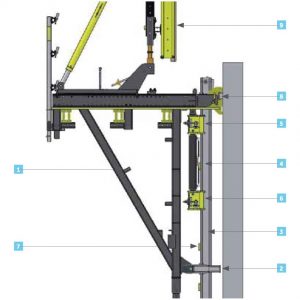 COMPONENTS
Self-Climbing Bracket ATR
Self-Climbing Bracket Shoe
Mast
Cylinder
Upper Climbing Head
Lower Climbing Head
Support Block
Anchor Bracket
Formwork
ATR-B Bracket
| Product | Code | KG |
| --- | --- | --- |
| ATR-B Bracket | 335240 | 379 |
| ATR-B Bracket Body | 335245 | 262 |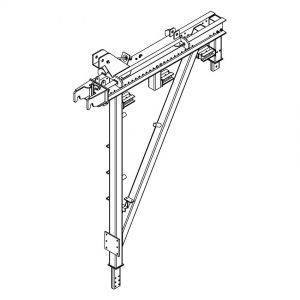 ATR-N Narrow Bracket
| Product | Code | KG |
| --- | --- | --- |
| ATR-N Narrow Bracket | 335250 | 206 |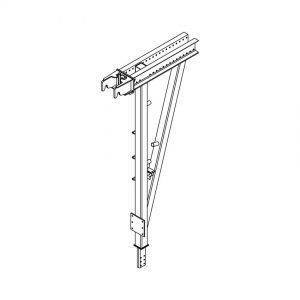 Devices
| Product | Code | KG |
| --- | --- | --- |
| Roll-back Carriage ATR | 335066 | 65 |
| Roll-back Rack | 335048 | 7.3 |
| Gear Device | 335126 | 5.7 |
| Gear Device Handle | 335166 | 0.74 |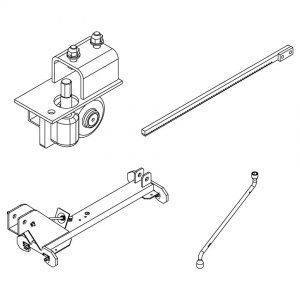 Self-climbing Bracket Shoe NV
| Product | Code | KG |
| --- | --- | --- |
| Self-climbing Bracket Shoe NV | 335130 | 61 |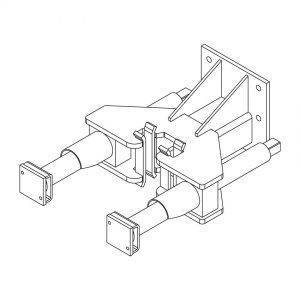 Telescopic Head ATR-P
| Product | Code | KG |
| --- | --- | --- |
| Telescopic Head ATR-P | 336000 | 218 |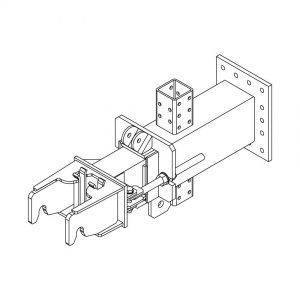 Beams DU
Product
Beams DU-240 ATR-P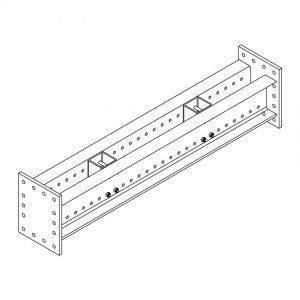 Climbing Head NV
| Product | Code | KG |
| --- | --- | --- |
| Upper Climbing Head NV | 338002 | 30.3 |
| Lower Climbing Head NV | 338071 | 27.9 |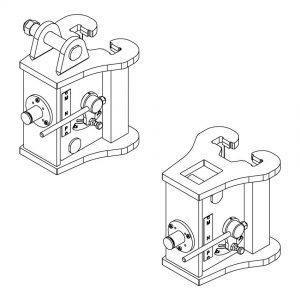 Anchor Brackets
| Product | Code | KG |
| --- | --- | --- |
| Anchor Bracket NC | 339002 | 21 |
| Double Anchor Bracket | 339030 | 23.5 |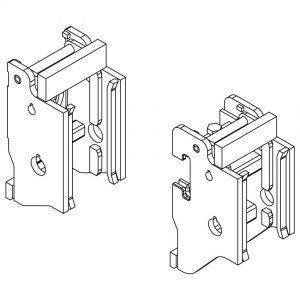 Double Cone NC
| Product | Code | KG |
| --- | --- | --- |
| Double Cone NC Wall Anchor | 339024 | 18 |
| Double Cone NC Positioner | 339026 | 1.7 |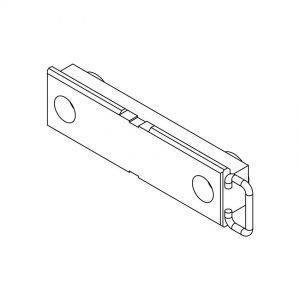 Cylinder ATR
| Product | Code | KG |
| --- | --- | --- |
| Cylinder ATR 100kN | 338100 | 45 |
| Cylinder ATR 100kN Signal | 338150 | 53 |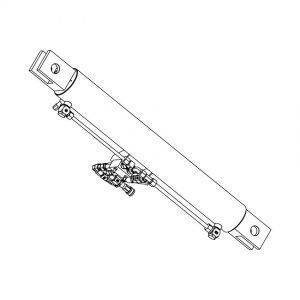 Auto Hydraulic Power Units
Product
6P, 4P and 2P Auto Hydraulic Power Units