Delmon Complete Solutions
Project Management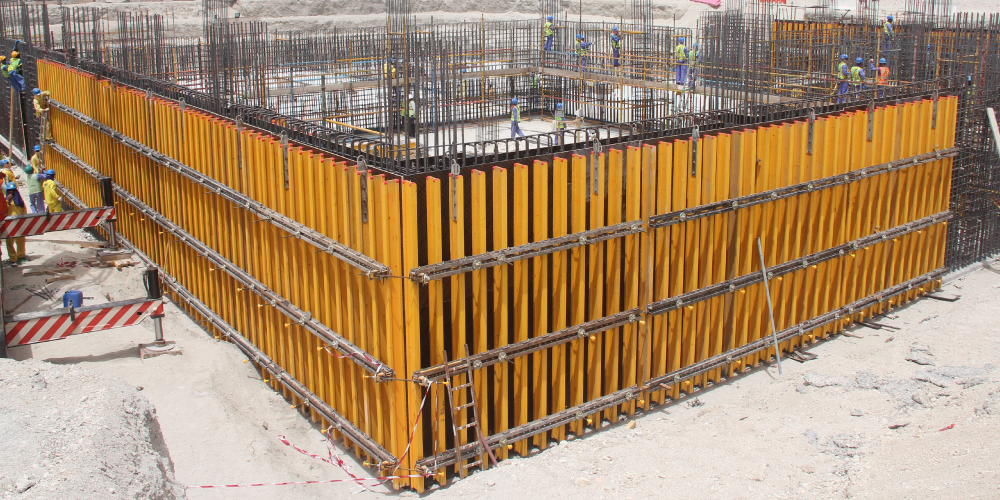 Versatile with excellent concrete finishing
Enkoform is an extremely flexible and cost effective wall formwork system suitable for walls and columns. It uses all standard components, is easy to assemble and, with tight panel joints, gives an excellent concrete finish. It can be used for virtually any shape or practical  height.
BENEFITS
Versatile and flexible for any geometry.
Excellent concrete finishing.
Optimised formwork with regard to defined concrete pressure.
Easily replacable plywood in case of damage.
Easy jointing of walers and timber beams.
Common standard accessories.
Lower transport volume when moving the items in dismantled state.
Guaranteed safety. Easy-to-assemble safety items.
Simple and tight panel joints with connectors.
Flexible, Versatile, Complete
COMPONENTS
Climbing Systems
Single-sided Formwork Support
Columns
Pilaster – 90° wall intersection
Corners at 90°
Corners not 90°
Bulkheads
Fillers
Beam VM20 Connection Plate
Working Bracket
Lifting
Stabilisation
Waler DU 100
| Product | | |
| --- | --- | --- |
| Waler DU-100/0.5 | 1960005 | 10.2 |
| Waler DU-100/0.75 | 1960007 | 15.4 |
| Waler DU-100/1 | 1960010 | 20.5 |
| Waler DU-100/1.25 | 1960012 | 25.6 |
| Waler DU-100/1.5 | 1960015 | 31.1 |
| Waler DU-100/2 | 1960020 | 41.3 |
| Waler DU-100/2.5 | 1960025 | 52 |
| Waler DU-100/3 | 1960030 | 63 |
| Waler DU-100/3.75 | 1960037 | 78 |
| Waler DU-100/5 | 1960050 | 103 |
| Waler DU-100/6 | 1960060 | 125 |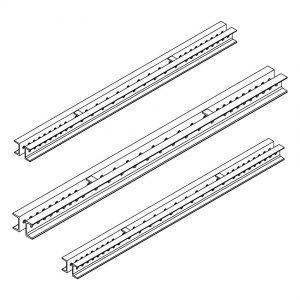 Timber Beam
| Product | Code | KG |
| --- | --- | --- |
| Timber Beam VM 20/2.45 | 1950129 | 12.3 |
| Timber Beam VM 20/2.9 | 1940144 | 14.5 |
| Timber Beam VM 20/3.3 | 1950130 | 16.5 |
| Timber Beam VM 20/3.6 | 1940146 | 18 |
| Timber Beam VM 20/3.9 | 1950112 | 19.5 |
| Timber Beam VM 20/4.5 | 1940178 | 22.5 |
| Timber Beam VM 20/4.9 | 1950113 | 24.5 |
| Timber Beam VM 20/5.9 | 1940149 | 29.5 |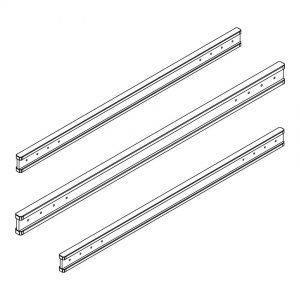 Pin and Cotter Pin
| Product | Code | KG |
| --- | --- | --- |
| Pin E20x190 | 1960003 | 0.4 |
| Cotter Pin R/5 | 250000 | 0.03 |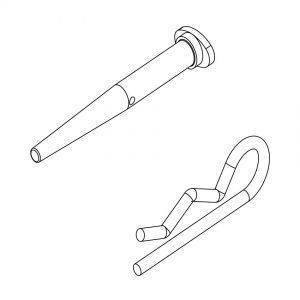 Waler 90
| Product | Code | KG |
| --- | --- | --- |
| Waler 90 550 | 1960355 | 19.7 |
| Waler 90 550x1050 | 1960360 | 30.3 |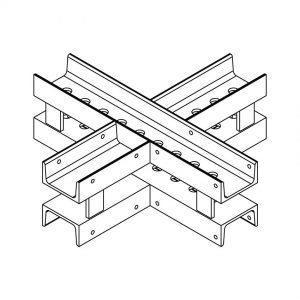 Waler Connectors
| Product | Code | KG |
| --- | --- | --- |
| Waler Connector | 1960009 | 4.2 |
| Adjustable Connector 0.8 | 1960018 | 5.1 |
| Panel Connector | 1960000 | 6 |
| T Connector | 1960270 | 8.1 |
| Articulated Connector | 1960027 | 7.5 |
| Column Connector | 1960365 | 11.5 |
| Articulated Connector-strut | 1960500 | 14.2 |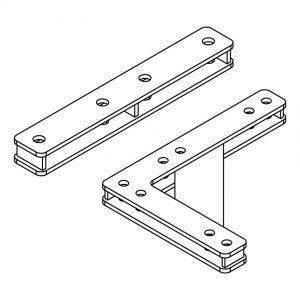 Lifting Bracket
| Product | Code | KG |
| --- | --- | --- |
| Lifting Bracket E V-100 | 1960220 | 10.2 |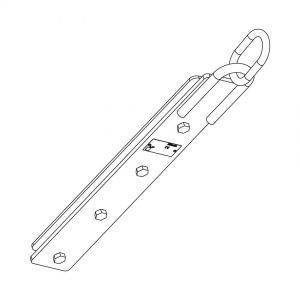 Waler VM20
| Product | Code | KG |
| --- | --- | --- |
| Waler-VM20 Clamp 2T | 1960375 | 0.81 |
| Waler-VM20 Angular Clamp | 1960345 | 1.3 |